RWC – Rusteberg Water Consulting
Management:
Executive Director
Dr.-Ing. Bernd Rusteberg holds a PhD in water resources engineering with 30 years of experience in consulting, research and teaching in a wide range of water management tasks and numerous projects in Europe, the Middle East as well as South America. Since 2014, he has been the managing director of Rusteberg Water Consulting (RWC). His professional focus is on the implementation of Integrated Water Resources Management (IWRM), development of sustainable climate change adaptation strategies, prevention of water management conflicts under water scarcity, integration of innovative water technologies as well as renewable energy into regional planning and, last but not least, production of green hydrogen in non-European countries. His expertise also includes project assessment taking into account technical, economic, socio-economic and environmental indicators as well as decision support in participatory processes using scientific methods to ensure stakeholder and investor acceptance. Dr.-Ing. Bernd Rusteberg's CV and recent book publications are available for download on the website.
Link to Curriculum Vitæ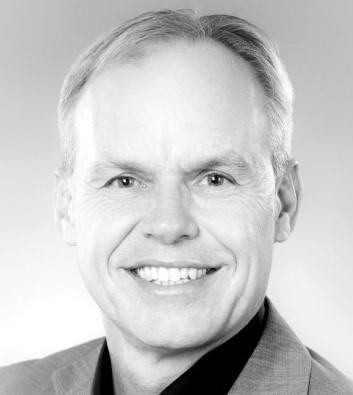 Company Profile
The company Rusteberg Water Consulting (RWC) was founded in 2014 and is specialized in the fields of water, environment, renewable energies and climate change. More information about the offered services, main projects, clients and partners can be found on the following pages. In recent years, RWC has been active mainly in the Middle East (The SALAM Initiative) and Brazil (BRAMAR project), working at the interface between research and consultancy. We have been able to show that by using innovative water technologies and integrating renewable energy, cost-effective solutions can be developed to meet water needs even under water scarcity.
The production of green hydrogen requires significant amounts of freshwater, which is in limited supply in regions with high potential for renewable energy production, such as the Middle East or northeastern Brazil. The RWC supports the implementation of the German Hydrogen Strategy with various consulting services, including the selection of particularly suitable production sites using scientifically sound decision-making methods.
RWC also supports German companies and industries in accessing Brazilian markets or expanding their activities in the country and looks back on many years of experience in Brazil.
As an expert in Integrated Water Resources Management (IWRM), RWC has meanwhile made a name for itself internationally as well as in Germany (German Water Resources Management Journal/2022). Linked to the company is a group of experts in related fields to meet the interdisciplinary and complex requirements of integrated water resources planning and management (IWRM).